Expertise

Reduce Risk
Protects your organization's vision and goals with an additional layer of security.

Prevent Account Takeover
Strong access security keeps your assets safe and bad actors out.

Seamless Integration
One comprehensive solution for all of your application and access needs.

Reduce Cost
Cost-effective solution that can prevent millions in losses from data breaches.

Meet compliance
Fulfill cybersecurity requirements for compliance and to qualify for cyber insurance coverage.

Improves Oversight
Take command and gain key insight into your network's entry points.
About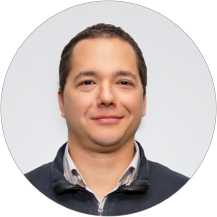 Diego Matute
Founder & CEO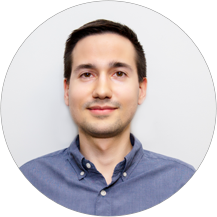 Thomas Sydorowski
Chief Technology Officer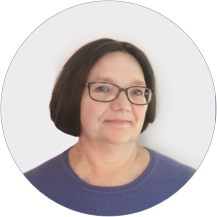 Annie Grenon
Chief Financial Officer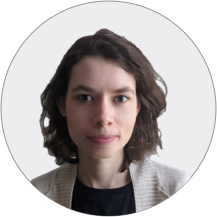 Victoria Savage
Director of Operations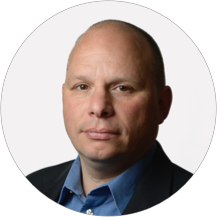 Jim Sourges
VP of Business Development
Kunal Garje
Account Executive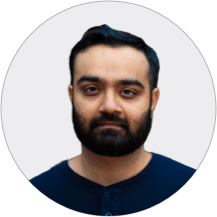 Gursimranjeet Saggu
Devops Engineer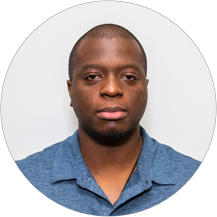 Lino Agli
Senior Software Developer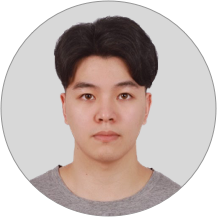 Yi Cai
Software Developer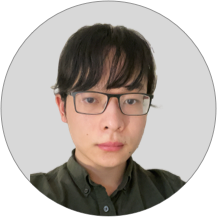 Ningyuan Gao
Software Developer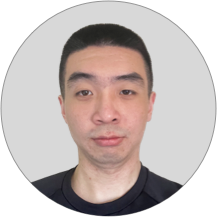 Qianli Han
Software Developer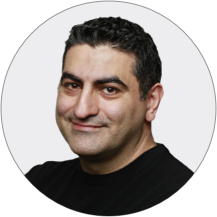 Samer Forzley
Sales Executive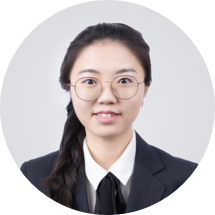 Yifan Xu
Web Designer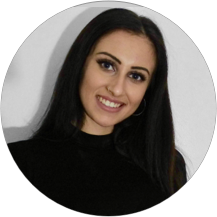 Mercedes Chircop
Marketing Coordinator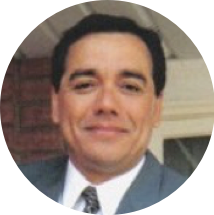 Hernan Matute
Founder [In Memory]
Contact
Have a question about our solutions?
Interested in speaking with someone directly or booking a meeting?